Image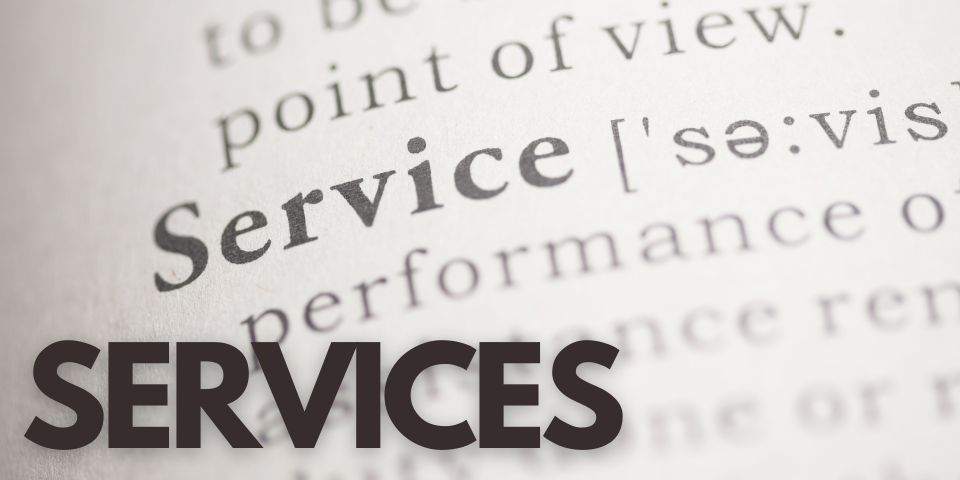 How to get a library card
Internet access and other public computing
Materials available for loan
Can't find what you need in LINKcat?  Try Out-of-System Interlibrary Loan!
3D Printing
Program room (unavailable for community use at this time)
Exam proctoring
GED/HSED Program
Copying
Faxing
Homebound Book Delivery
Mobile Printing
How to get a library card
To register for a library card bring valid photo identification and proof of current address.
If your identification does not show your current address, please bring some other proof of residence such as a piece of canceled mail, check stub, personal check, hunting or fishing license, or lease agreement.
Parents must sign the registration form for patrons under age 16.
Your library card can be used in any public library in Adams, Columbia, Dane, Green, Portage, Sauk, or Wood counties, all members of the South Central Library System.
Materials may be returned to any library. Our delivery system will route them to their next destination.
Internet access and other public computing
Limited workstations are available for public use for a 1 hour session.
All offer access to Microsoft Office in addition to the Internet and can be reserved in advance with your library card number and PIN.
Printing is available from all workstations.  The cost is $0.10 per side for black and white printing and $0.50 per side for color printing.
We also have wireless Internet access and a web/mobile printing option available.
Materials available for loan
The Carnegie-Schadde Memorial Public Library purchases materials for loan in a variety of formats: Hardcover, paperback, and large print books; DVD's; audiobooks on CD; music on CD; and magazines. In addition to the materials for loan, the Library subscribes to 8 newspapers, and purchases Value Line Investment Survey for use in the library.
Also, there are eBooks and audiobooks available though Wisconsin's Digital Library.
Didn't find what you wanted in LINKcat? Try Out-of-System Interlibrary Loan!
3D Printing
3D printing is available for patrons who have created a 3D object in a CAD (computer-aided design) program.  More information on 3D printing at the library is included in our 3D Printer Procedure and Policy.  Please contact the library and ask to speak to the Adult Service Librarian to schedule a printing appointment.
Program room (unavailable for community use at this time)
The program room of the Carnegie-Schadde Memorial Public Library is designated primarily for Library sponsored programming. However, it is the intention of the Library Board to make this space available to the public whenever it is not being used for library purposes. It is hoped that extending use of the room to the public will enhance the library by acquainting more people with its services and facilities.
If you are interested in reserving the program room:
Read the Facilities Use Policy.
Cultural, educational, civic, professional, political, religious, and other responsible groups may apply to use the program room. Use is limited to non-profit groups and organizations only.
Single time use is encouraged, but not more than 6 times per year, per group.
Call the library to check availability. Staff will check the calendar.

Complete and submit the application form (currently unavailable) to the Library.  Library staff will review your application and contact you to let you know if your request has fulfilled our policy requirements.  We will tentatively reserve the time you have asked for when you call or submit your application, but it is not confirmed until you have been contacted by staff after you complete the application.
Exam proctoring
The Adult Services Librarian/Assistant Director will proctor exams for students participating in distance learning opportunities. To arrange to have an exam proctored, please review our Exam Proctoring Guidelines and call the Library at 356-6166 at least 7 days in advance of the exam date to schedule an appointment. 
GED/HSED Program
Madison College offers GED/HSED pre-test sessions at the Reedsburg Learning Center, 300 Alexander Avenue, Room 114.  Call 524-7800 (press 1 for main office) to register for a pre-test session.  Registration is limited and sessions last approximately 2 hours.
Copying
The library has 2 photocopiers available for public use. Black and white copies cost $.10 per side.  Color copies cost $0.50 per side.   Black and white copies made on 11"x 17" paper cost $0.30, or $0.70 for color copies.
Faxing
Patrons may send and receive faxes. The charge is $1.00 per page (sent or received); $2.00 per page for international faxes.

Fax number:  608-355-2779
Homebound Book Delivery
The Library staff schedules regular deliveries to several assisted-living facilities and to other individuals who cannot come to the Library for medical reasons. Call 356-6166 and ask for Eleanor to find out more about this helpful service.