Image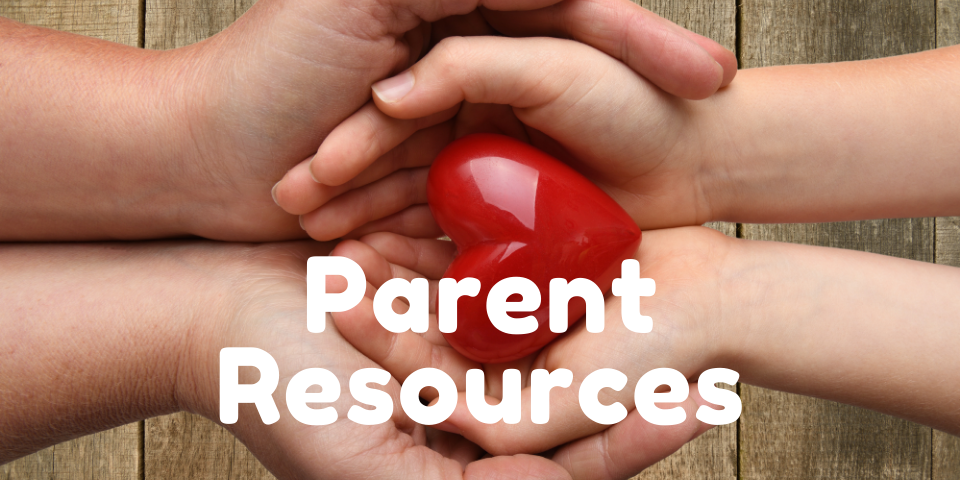 As a parent you are your child's first teacher. Our goal is to provide you with resources and services that support you in that role.
Table of Contents:
Health and Development
Visit these sites for information on children's health.
Center for Healthy Minds: University of Wisconsin-Madison
Zero to Three: Early Connections Last a Lifetime
Parenting Information: Center for Disease Control
Sauk County: Nurse-Family Partnership
PBS Wisconsin - Emotional Development
Vroom - Vroom is a global program of the Bezos Family Foundation. We believe all parents have the potential to create a bright future for their children. Our free, science-based tips and tools help parents and caregivers give children a great start in life today—and an even better future.
Sesame Street in Communities: Caring and Sharing
Parenting and Family Relationships
Schooling at Home - Learn More
Homeschool laws by state, according to the Homeschool Legal Defense Association (HSLDA)
   Wisconsin Laws and Homeschooling
Socialization/Networking
     Homeschooling in Reedsburg, Baraboo, and Wisconsin Dells Group (Facebook)
     Sauk Area Homeschoolers (Catholic) Group (Facebook)
     LIFT Home Educators Group - Facebook
State standards
   Wisconsin Department of Public Instruction: Information and standards for Wisconsin schools. Wisconsin Academic Standards
Baraboo School District - Virtual Campus Link to the official website for district-sponsored online learning.
Homeschool Diner: Here at the Homeschool Diner you'll find a full menu of articles, curriculum ideas, links to online resources. You'll also find helpful suggestions, friendly advice, and a little homeschool humor, on the side. Open 24/7.
Internet Safety
Visit these sites for information and games you can play with your child to help them learn how to use the Internet safely.
Doxxing - Type of cyberbullying/online abuse
OMazing Kids
a fun site for inclusive wellness activities for kids of all abilities
Raising a Reader
Image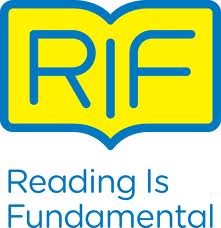 National Children's Literacy Website        The National Children's Literacy Website is a unique children's literacy initiative and is part of the Soho Center's National Children's Literacy Information Project - a not-for-profit literacy initiative dedicated to advancing the literacy skills of young children, promoting literacy as an integral factor in the growth of society, and enhancing literacy in a variety of home and child care settings. We believe that reading is a fundamental skill needed by all, and we are proud of what we are doing to help children learn to read.        
Virtual Stories for kids with low vision read by Gywn McCormack. Sponsored by the Wisconsin Deafblind Technical Assistance Project      
Wisconsin Deafblind Technical Assistance Project - Literacy (Kids books in American Sign Language with supplementary materials)
Content Resources
Common Sense Media – Excellent resource for providing independent reviews, age ratings, and other information about all types of media