Adult Program Brochure


 
Recorded Adult Programs
Check the Library YouTube channel for recordings of virtual Adult presentations.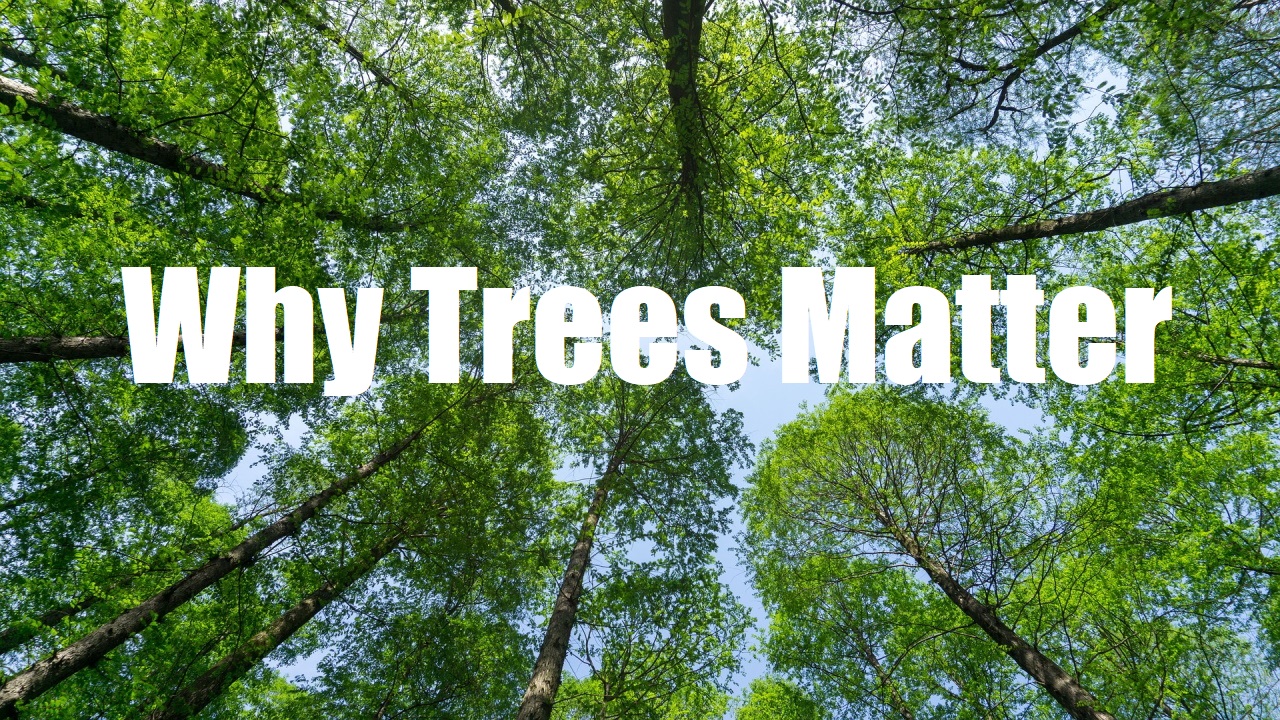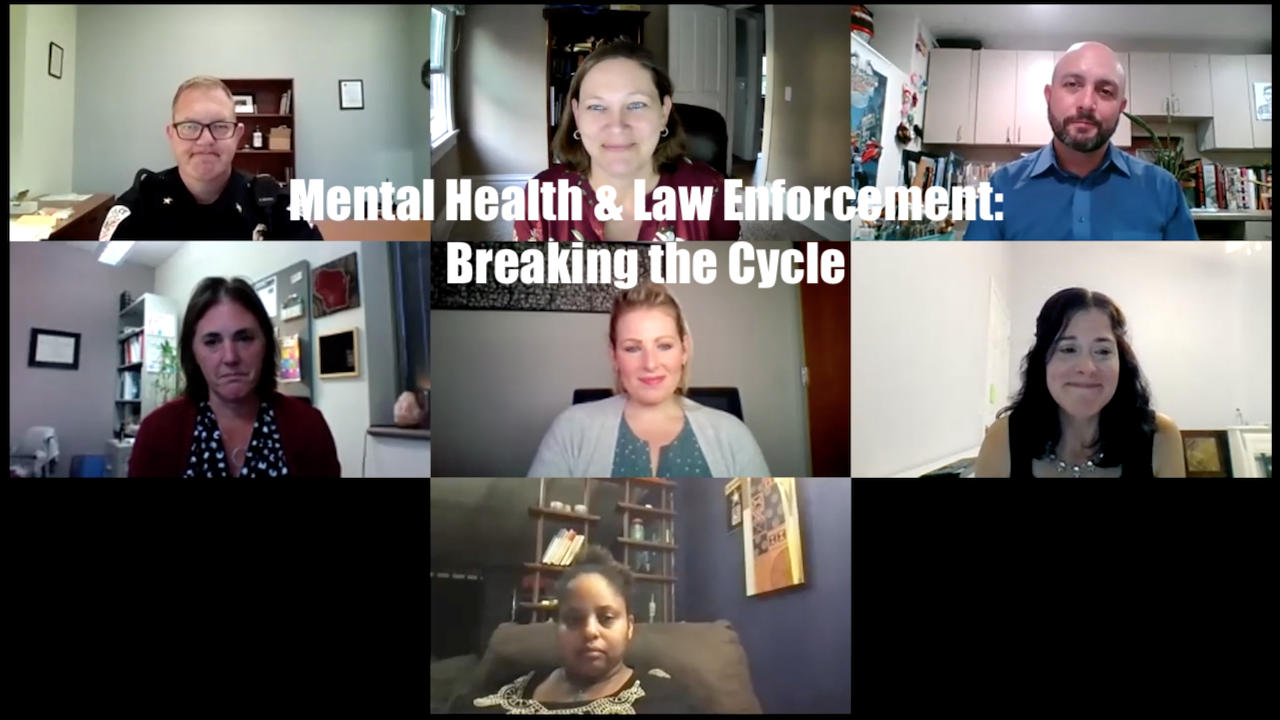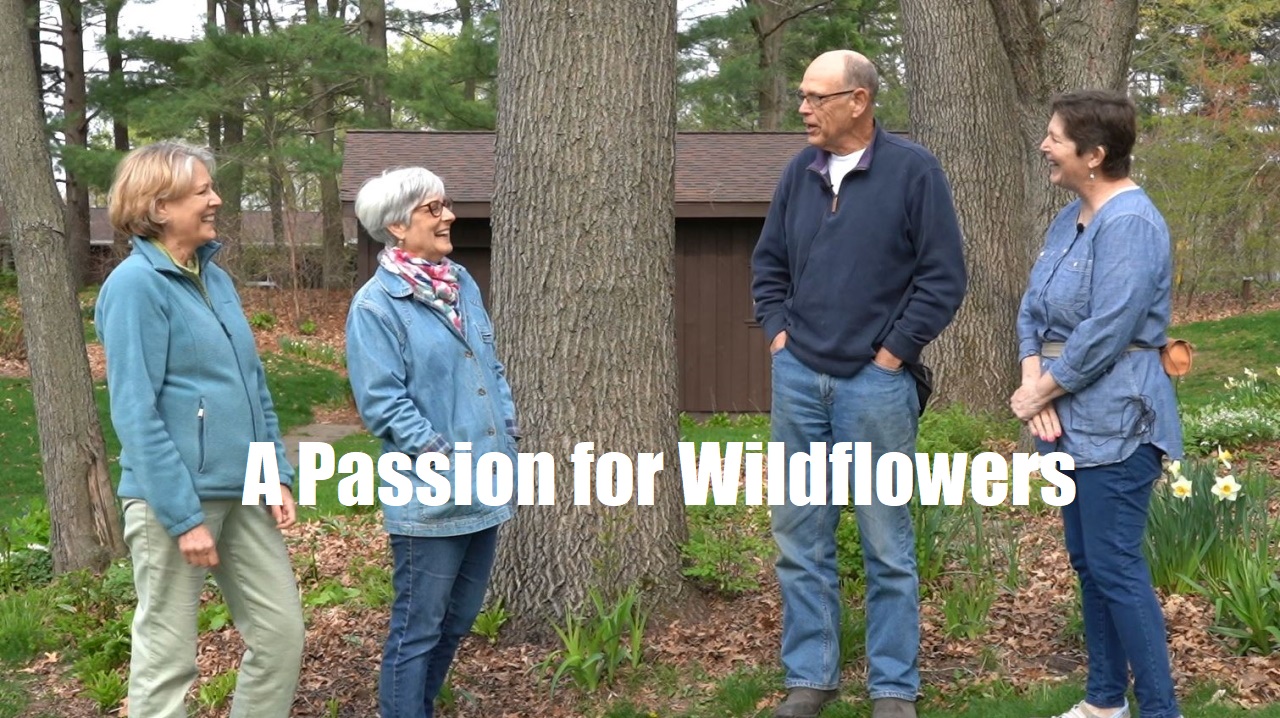 Baraboo Seed Library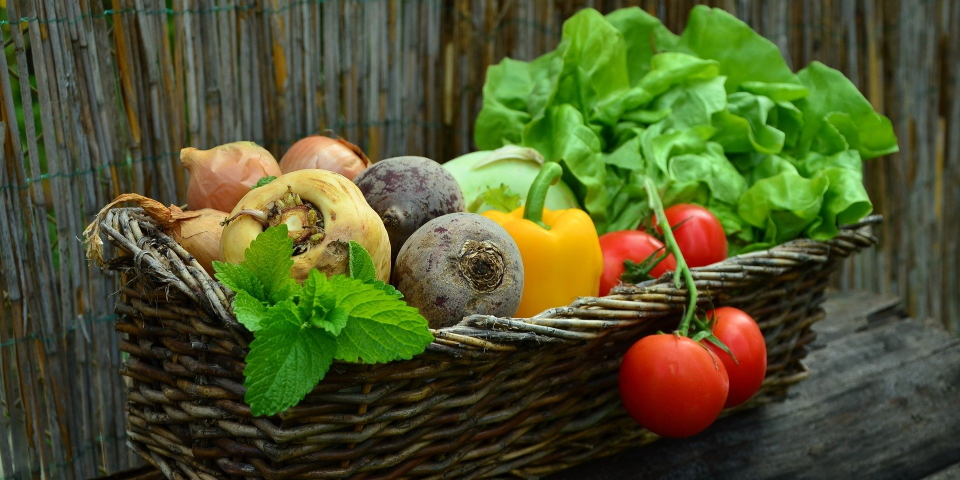 Check the Baraboo Seed Library page in the spring of 2022 to see a list of available seeds and access the seed request form. The Seed Library closed for the 2021 season on September 15, 2021. The Spring 2022 opening date is to be determined.
Baraboo Area Literacy Council
Tutoring for Adults
Need help with reading and writing? Need help with English? Free adult tutoring is available through our partners at the Baraboo Area Literacy Council.  Visit their website for more information or stop by the library to apply.  https://www.barabooliteracy.org/
Reading Recommendations and Book Reviews
Here are some online resources available through the BadgerLink project:

Fiction recommendation resource with read-alikes, discussion guides, reading lists, and more.

Information about authors and their works (from EBSCOhost).
These resources can be used to find reading recommendations and book reviews:
Here are some periodicals we subscribe to that are useful for finding new reading material:
BookPage - Copies of this monthly publication are located on the book return in the Adult Services department.  Quantities are limited.
New York Times Book Review
Library Journal